Property Management Services
Why Let Carolina Dunes Manage Your Rental Property?
Our full-service property management division at Carolina Dunes strives to take the best care of homeowners and their properties. Our trusted services encompass all property management needs from start to finish, providing a hands off and stress-free approach for homeowners. Our rental program includes: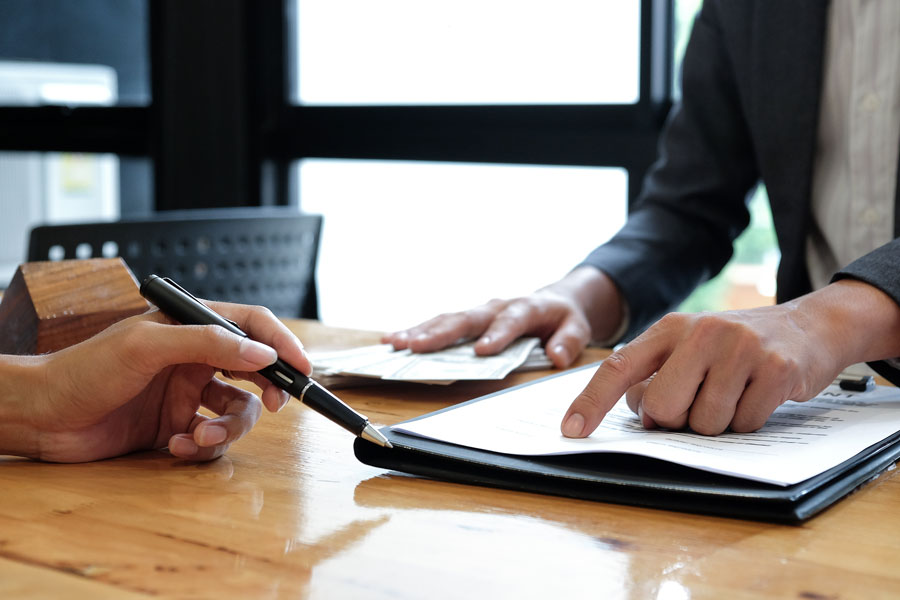 Marketing:
Carolina Dunes assumes all responsibility for online marketing. Our program includes marketing on more than 50 national real estate websites, including the most popular: Zillow, Realtor.com, and Rent.com
Our website is responsive, user friendly on all devices, and available 24/7
Communications:
We have three full-time property managers assigned to supervise the care of properties and answer any questions that arise
Convenient E-signature capabilities for all management agreements, leases, and lease renewal processes (provided through DocuSign)
Monthly statements are provided to keep property owner informed on the status of all properties
Our emergency line is available 24/7
Collections:
We take all worry and hassle away from the property owner
Carolina Dunes accepts convenient payment options, including eCheck, auto-pay, and credit/debit cards
No extra management fees for required court actions
100% of delinquent payers receive late notices on the 6th of every month
Fully compliant with all federal and state laws and regulations
Accounting:
Our software is compliant with the NC Real Estate Commission, and is accessible 24/7
Net proceeds are transferred directly to the property owner's bank account via eCheck
Prompt accounting of all security deposits
We provide annual Form-1099 reporting, as well as custom accounting reports at no extra charge
Maintenance:
Carolina Dunes takes pride in our extensive and long-standing relationships with numerous local sub-contractors
Maintenance facilitators on our staff manage all routine and emergency requests, ensuring all maintenance needs are handled in a timely manner
We provide an online maintenance form, and after-hours email and voicemail options are available
Security:
Encrypted and secure website for all personal, financial, and other confidential information
Offsite data back-ups take place every 24 hours
Compliance:
Fair Housing Act
Fair Credit Reporting Act
Americans with Disabilities Act
Lead -based Paint Hazard Act
Landlord and Tenant Act
Tenants and Security Deposit Act
State Fair Housing Act
Real Estate License Law
Property Management Services
We build on the foundation of trust and integrity in every area of our business.