Why choose Carolina Dunes Real Estate to list or buy real estate on the Outer Banks?
Because the real estate industry is becoming more sophisticated and challenging everyday, you need professionals that understand the industry and are positioned and motivated to stay ahead of the game.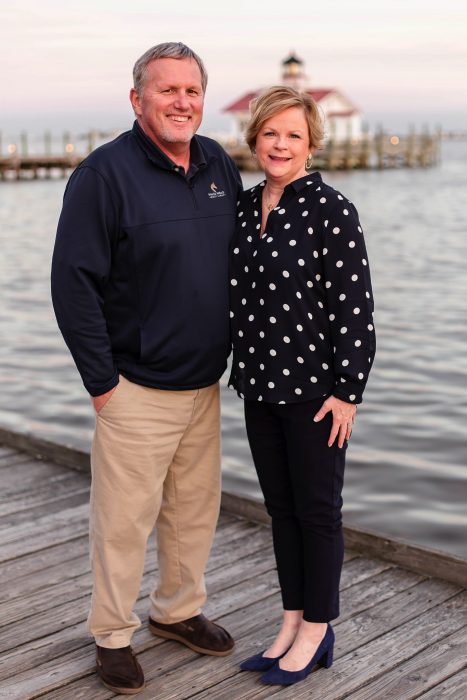 That is what the team at Carolina Dunes Real Estate does.
Carolina Dunes Real Estate is a full service real estate company offering sales and year round rentals, and has a sales team with diversified experience. That experience and knowledge will help us make it a smooth journey from the time you buy your property and go to closing.
Carolina Dunes Real Estate will go the extra mile to help you achieve your goals.
We constantly research the market and property values so your home is priced effectively from day one and is given the best exposure. We advertise on the internet, Outer Banks Association of Realtors as well as magazine and newspaper ads. We make sure that as your exclusive company we meet all your expectations and goals, whether marketing your property as a Sellers agent, or finding you the best property as a Buyers agent.
Carolina Dunes Real Estate would like to be given the opportunity to see what they can do for you.
We build on the foundation of trust and integrity in every area of our business.