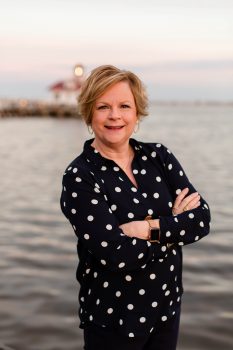 Beth Twyne
When I started Carolina Dunes in 2002, I worked out of my sunroom with a laptop and my leather portfolio. A lot of things have changed since then, but the goal remains the same: provide my clients with the highest level of customer service and work hard until the job is done. I have 20 years of experience in real estate on the Outer Banks, so I know the people, the places, and most importantly, how to connect the two. I currently live in Manteo with my husband who is a native of Dare County and the head football coach at Manteo High School. We raised our four kids here and have been actively involved in the community for over 30 years.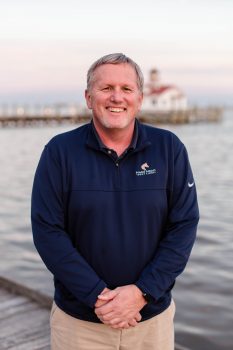 Eddie Twyne
The Outer Banks has always been my home. My dad was the first police chief of Nags Head, and me and my four siblings grew up on these islands. I've watched the Outer Banks grow from quiet, little villages, to vibrant, year round tourist oriented towns. Things looked a lot different back then, but my feelings toward the community here have always stayed the same.
After teaching and coaching in Dare County schools for 30 years, I retired and decided to join my wife at Carolina Dunes Real Estate. I've been a licensed real estate agent since 1986 and have worked for numerous agencies, but working at Carolina Dunes is special because I watched my wife start this company from the beginning. Beth and I have raised our four kids here and are proud to call the Outer Banks home.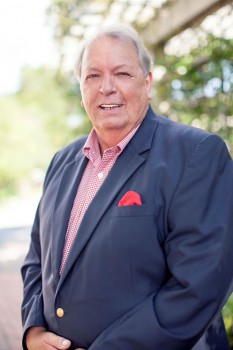 Browny Douglas
Coming Soon.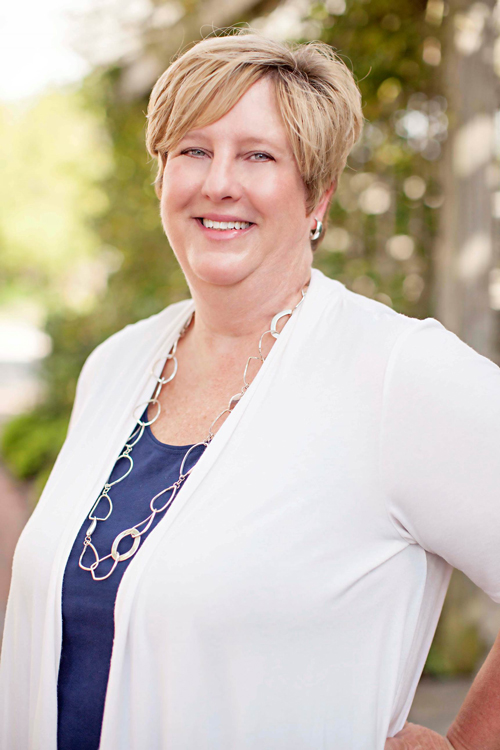 Melinda Garza
I relocated to the Outer Banks in 2000 and am a proud local. My husband, Steve, and I are very involved in our church and spend our free time in the sun, most likely fishing or in a boat somewhere. Roanoke Island has been a wonderful place to raise our two kids and we have truly enjoyed living here. I have been involved in the real estate business since 2002 and have been happy to call Carolina Dunes my home since 2010. I strive to provide our clients with the best customer service possible, always going above and beyond to meet their needs.